Thanks to your and others' willingness to help, we can continue our vital work for the people of Mozambique and Africa. Your gift gives young people, the opportunity to go to school and learn how to make a different in Africa.
NEEDS – according to modern Science
In order to understand the urgency of every category of distresses or disasters we need to understand the basic needs we as human beings has. These basic needs are "built in" sp to say from Our birth and resides within Our DNA. God have made it this way, and we all regardless rase or color have the same basic needs. In every projects of Ours we are aware of these and is working according to this knowledge. We as many others call this "Sustainable Social Development" according to the 17 Goals of United Nations.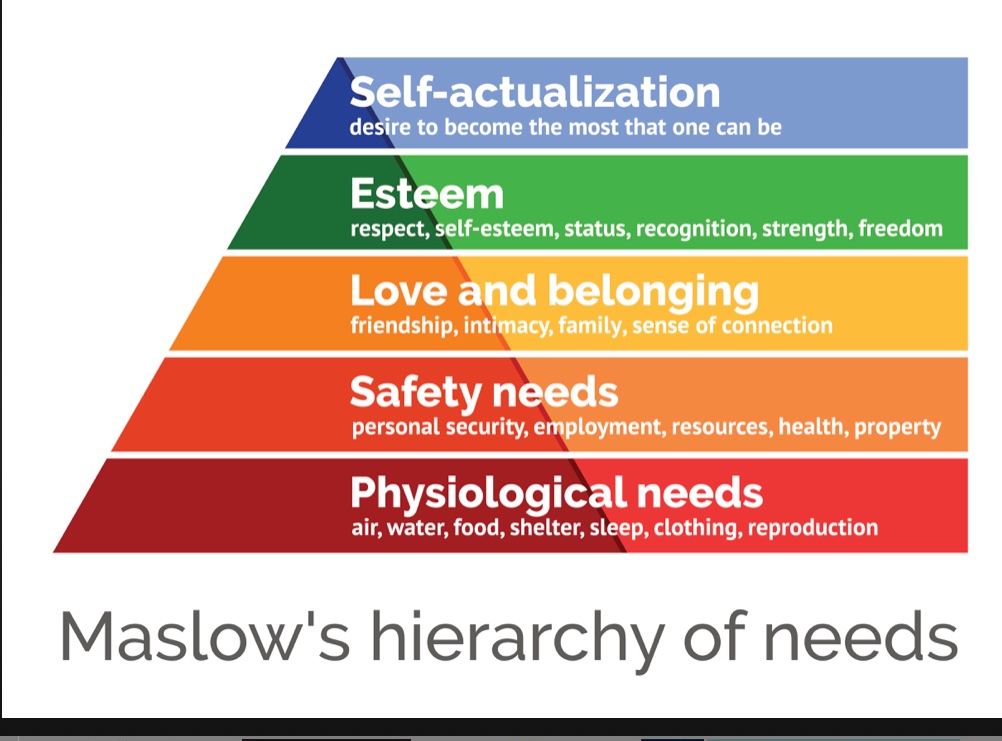 Doyal and Gough point to twelve broad categories of "intermediate needs" that define how the needs for physical health and personal autonomy are fulfilled. These levels of "intermediate NEEDS" can change from time to time, so we are aware of this in our analyses in Our projects at FONA. In the long run we are aiming all categories. We also includes the 17 Goals of UN, (see link: UN Sustainable Social Development goals is Ours)
Adequate nutritious food and water
Adequate protective housing
A safe work environment
A supply of clothing
A safe physical environment
Appropriate health care
Security in childhood
Meaningful primary relations with others
Physical security
Economic security (goal of Ours: www.iPromel.org and www.focusonafrica.se)
Safe birth control and child-bearing
Appropriate basic and cross-cultural education (the main goal of Ours: www.iPromel.org and www.focusonafrica.se)
---
How we categories Our Needs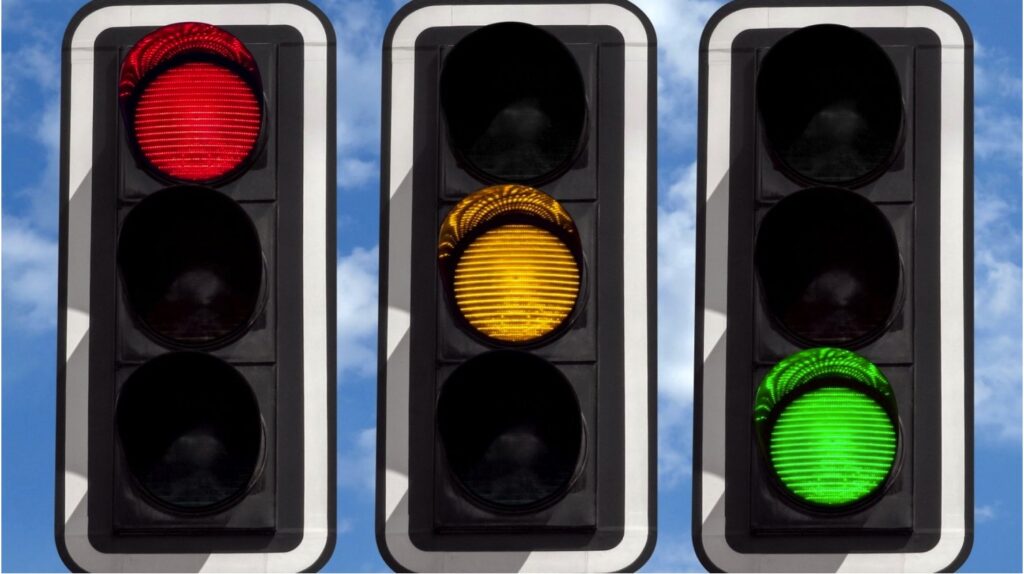 Our main projects are lead through our local partner at iPromel – Institute of Media & Leadership, Maputo, Africa
Make Donations and help us create a better and brighter future for people in Africa – to educate young generations is to help Africa to a better future. Together we can make a difference! (see: www.ipromel.org)
1) Education/training in creating their own livelihood through iPromel – Entrepreneur School
2) Education/training in being a future leader of Africa. Make Donations and together we can create a better and brighter future for the people of Africa – Educate young generations is to help Africa to a better suatainable social future. Together we can make a difference!
3) Education/Training in the area of Media.
4) Vocational Training Center
5) Education/Training to be a Missionary in Mozambique.
---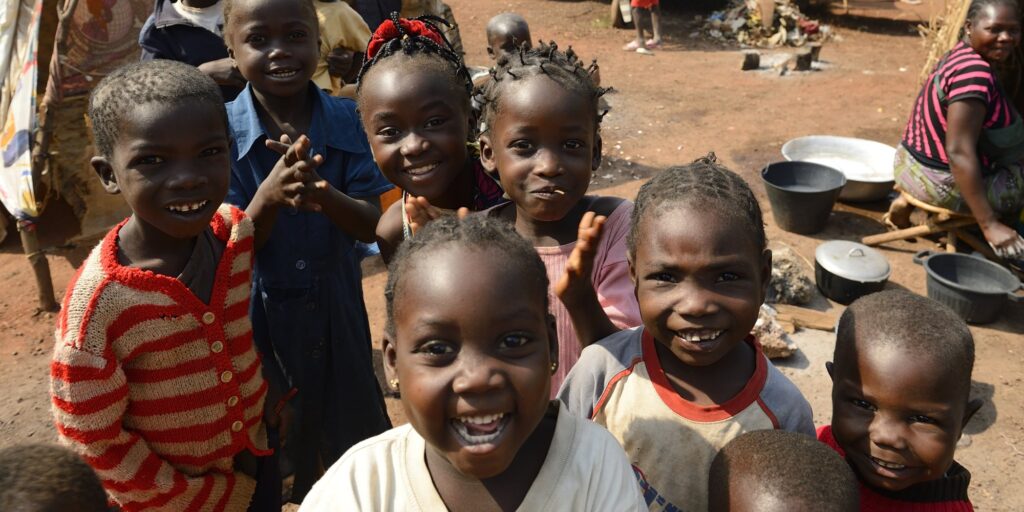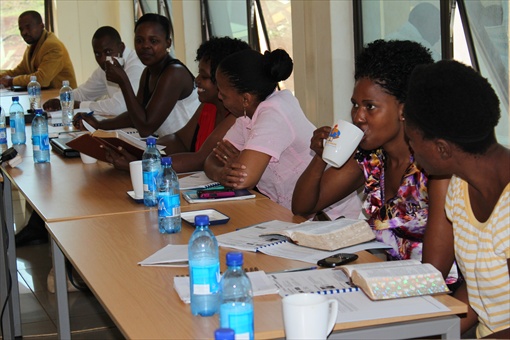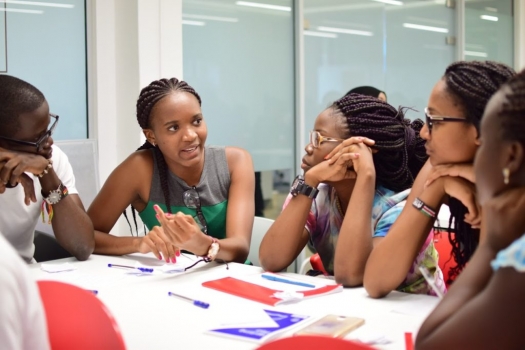 1) Types of Donations
Every person, organisation, company that makes donations, small or large, one time or frequently are of uttermost importance to us that wants to make a different in this world to help our friends, families in Africa. We now that our "GoodDeeds made Simple" program is important for us all, as humans on this earth, as well as God in heaven.
1a) OneTime Donation
Financially: How small and/or large your donation is, please donate this amount of money
Resources: If you want to donate material, vehicles, IT, technology or something specific that we have not mentioned in our projects. Do not hesitate to contact us at: info@focusinafrica.se
Your own time: If you want to donate your time/skills and be a part of some projects on site in Africa. We need resources that can give a helping hand, doing "hands on" at site in Africa. Example: Architects, Construction builders, Plumbers, Bricklayers, Carpenters, IT Specialists, Media people, Engineers and much more. Please mail us at: info@focusonafrica.se and we will answer your questions.
1B) Monthly Donations
We have several projects that needs to be financed continually. Please look among our projects and choose. Many of our projects are planned to be developed under many years and we appreciate and honor our donators that continually donates to our projects in Africa.
_____________________________________________________________________________
How to start Giving, and start collecting your "GoodDeeds Earning Points" now.
Step 1: Donate to different FONA projects presented at this website www.focusonafrica.se. We have different types of Donations program that you can use, whatever you will invest in.
Step 2: Choose the project/s you want to be a part of.
Step 3: Contact us at: info@focusonafrica.se and tell us what project you have chosen to be a part of.
Step 4: We will give you further instructions on how to Donate and the most safe way of doing this.
Step 5: Welcome, you are now our distinguished member and a person that will "make i different" together with the young people of Africa.
Step 6: FONA will now give you access to all tools and people within the project you have chosen to be a part of.
______________________________________________________________________________
Focus on Africa – FONA, Sweden
mail to us: info@focusonafrica.se
Swish 0708148961
Bankgiro: 102-7622,
IBAN: SE10 6000 0000 0006 7567 1418,
Swift: Handsess.