Focus on Africa – FonA was founded in 2012 in Sweden by Leif and Berit Litsgard supported by Mr Allan Ekstedt et all. The purpose was to have a base for mission work and to raise money and other resources for the many projects all over Africa that was led by Mr Leif Litsgård and his wife Berit.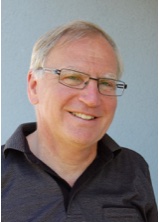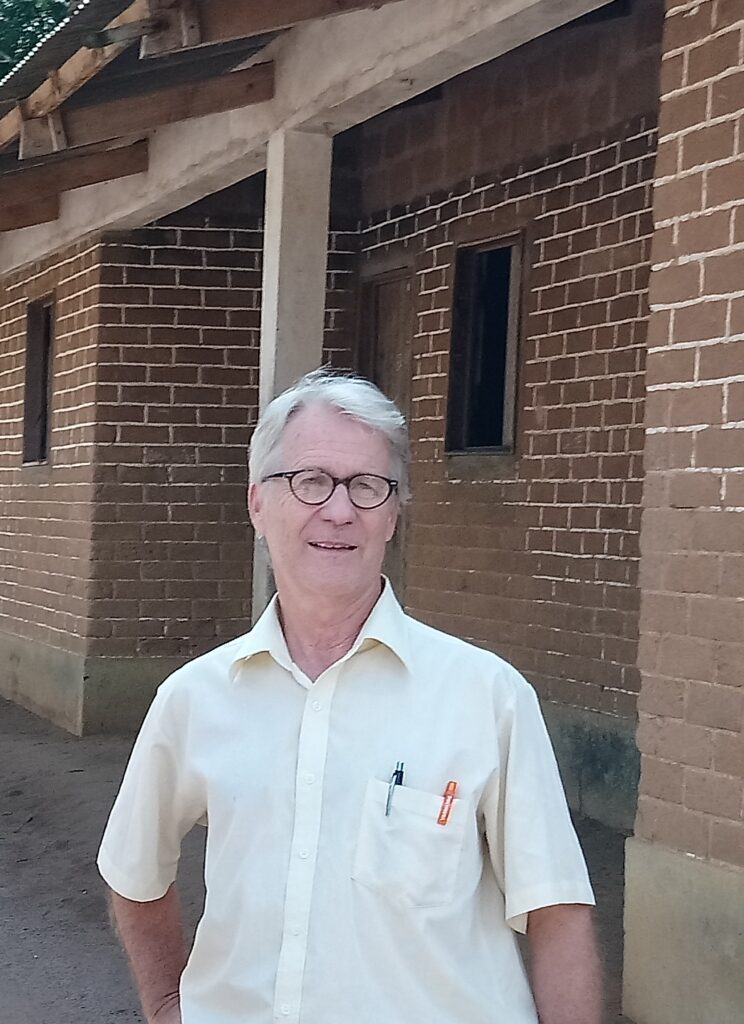 The projects were different, like; building schools, working at the Government of Mozambique/Education, Different school projects with Swedish SIDA, Develop Education Center in Maputo/Mozambique, cloth, food, Building of a 15 m long fishing boat e.g
Now 2021 we are developing FONA (NGO) into an international umbrella non-profit Humanitarian Aid organisation, based on the values in the United Nations "Human Rights" and evangelical Christian values. FONA is fully focused on assisting all "Good Deeds" humanitarian projects in Africa, mainly Mozambique.
Serving is leading
By serving the people of Africa with the right resources, we are convinced that all 17 goals set by the UN and 30 articles on Human Rights form the basis of a society where citizens can live in freedom and security without fear for their own or their families' lives.
Our services to serve Africa
We are offering services and assistance in many areas and we will continue to grow. We are also widths our efforts to develop our "voluntary" programs as well.
FONA NetWorlding
We will develop Our worldwide network and organise these contacts under the name FONA Networld. This member/partner database will be digitalised in order to find right people on the right job and also quickly find finances in all Our projects.
Our Main Goal/s
Focus on Africa (FONA) main goal is UN goal number 4 "Quality Education", within the program for Sustainable Social Development ". We want to be another support instrument as an international umbrella organization to assist Africa to become a proud continent where everyone has the right to a quality education using modern media technologies.
Education is a human right
FONA's main project that has been going on for> 1 year is iPROMEL (Institute for Media and Leadership in Maputo / Mozambique, where we are currently training a new leadership in Media and Management which, among other things, is based on the "human rights" exhibited by the UN. Dag Hammarskjöld says: "power must be replaced by leadership – leadership both in showing, without the language of power, the best way to develop their spiritual and material resources." We must also strengthen "women's right to Qualitative Education, regardless of time and place. of high-tech aids and distance education through different platforms, we can optimize knowledge flows in different ways to improve the conditions for peace and freedom.
FONA is here to stay and be a part of Transformation Management
We at FONA are fully aware that we say as Dag Hammarskjöld said; "Our principles are something far greater than the organization in which they are embodied", or "we do not fill out the Costume ", yet. But the vision is there and the ambitions are high. We seriously believe that there are good people who want to be part of our vision in many wonderful ways.
Stockholm 23 of february 2023
Lars-Gunnar Eclundh
Senior Advisor FonA