Catembe 2021-08-22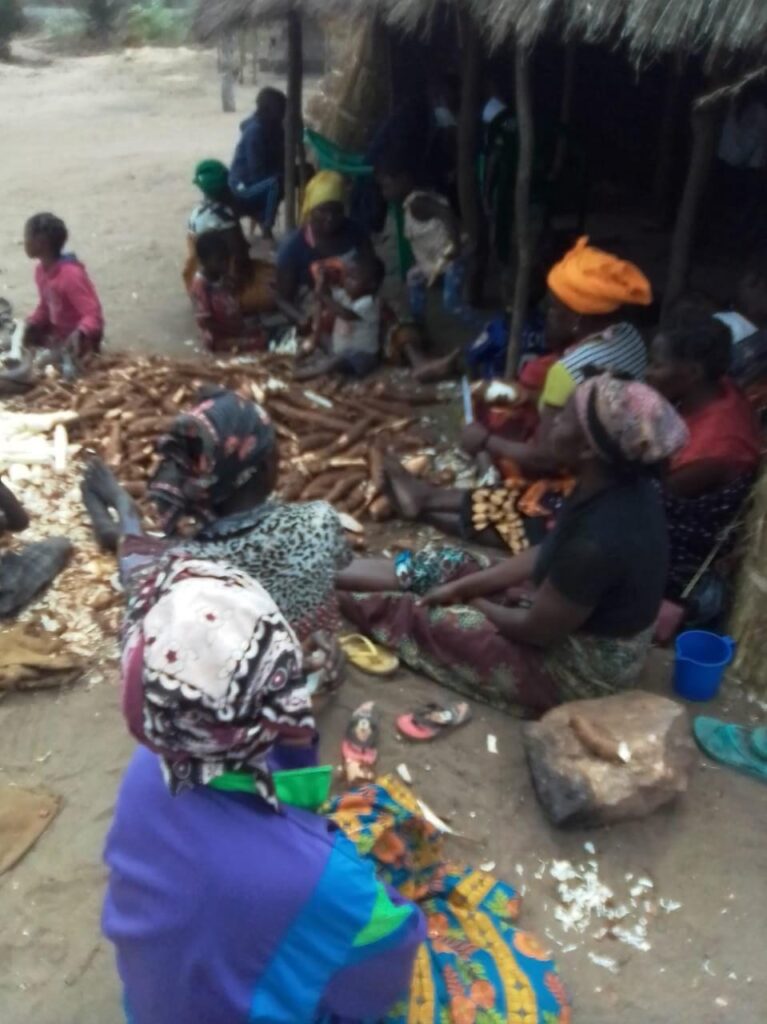 Jihadism began to spread in northern Mozambique around 2006 by missionaries from Tanzania, Somalia, etc. In 2017, they took up arms and now they have a caliphate in several districts. What's up? Several countries have sent troops there with mixed success. The Church has trained 50 local missionaries who have now begun working in the area. They need your support in terms of transportation, food, building simple prayer houses and teaching refugees.
Help Our brothers and Sisters in Mozambique Now!:
Handelsbanken nr 6602-675 671 418, bankgiro 102-7622,
Swish (Sverige): 070 814 89 61
Bankgiro: Bankgiro 102-7622 (Handelsbanken)
IBAN: SE10 6000 0000 0006 7567 1418,
Swift: Handsess.
---
Agreement with Government!
In Mocambique we have a MU with the governemnt to develope our work together, with the aim to create more entrepreneurs and reduce the poverty on a national level. We will teach the Focus Business School, train mentors and start incubators.
* IEAD är den nationella samfundsorganisationen Pingst i Mozambique
AFRICA stands before big challenges, Together we can make that difference!
Africa is considered the world's riches continent, but with the poorest people. Let us change this situation today, we need to stand up now, together all over the world!
Africa, a land with wonderful people that waits for us to assist them, to create a better future for the many. The situation can be changed today, by Me and You.