iPROMEL 2023 – Institute of Media & Leadership – A New Digital Way of Quality Education in Africa.
You Can Make a Difference – be a "Good Deeds made Simple" member NOW!
Focus on Africa – FONA together with Copromel/iPromel – Institute of Media & Leadership in Maputo, Mozambique/Africa.
We are today in a position of Changing the way of Education/Training in whole Africa, with start in Mozambique.
We need you to be a part of this change/transformation. The project is in Catembe, outside Maputo, the capital of Mozambique, Africa, (link: iPromel Catembe today: iPromel Catembe)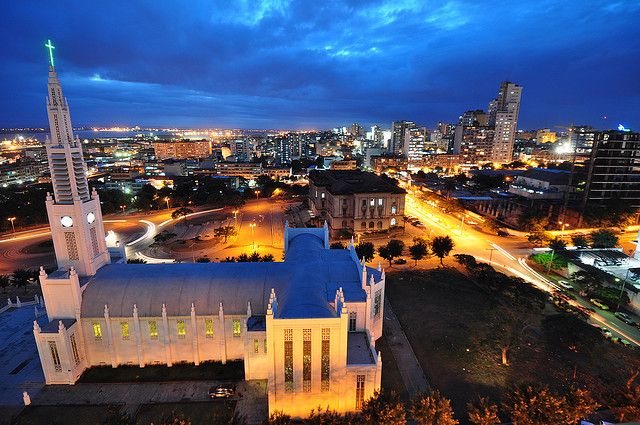 Maputo is the Capital of Mozambique at the shores of Maputo Bay. In the center of this city is many beautiful buildings and lot too see and to enjoy.
A view of the beautiful Cathedral of Our Lady of the Immaculate Conception, Maputo: Link: https://en.wikipedia.org/wiki/Cathedral_of_Our_Lady_of_the_Immaculate_Conception,_Maputo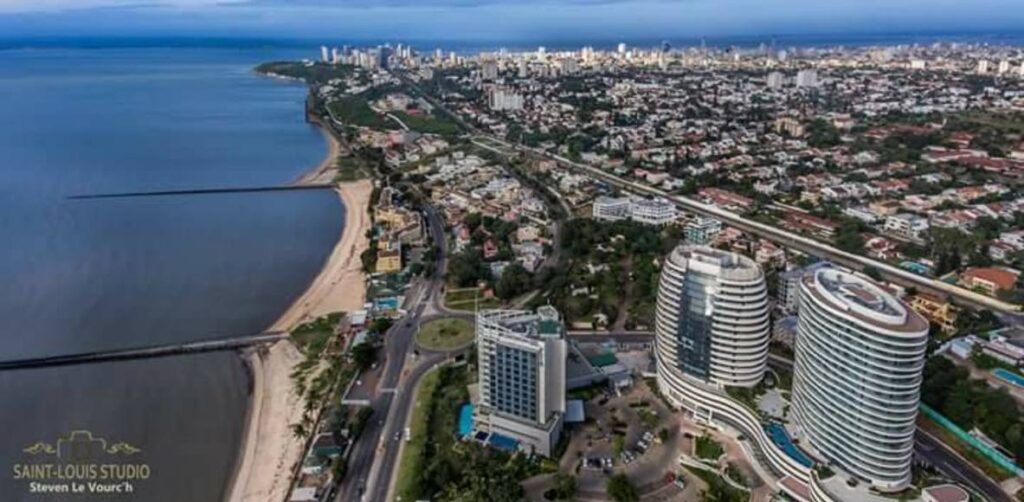 Here you can take long walks and see a lot of a modern city, Maputo.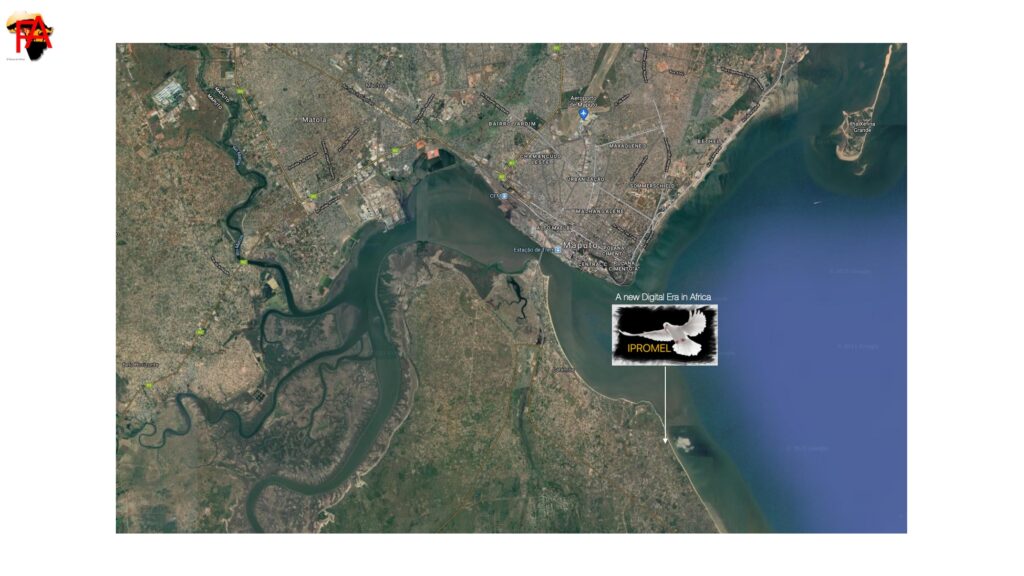 Enlarged picture: Area of iPromel Catembe in Maputo, Mozambique
iPromel – Sustainable Social Development plan 2021 – 2023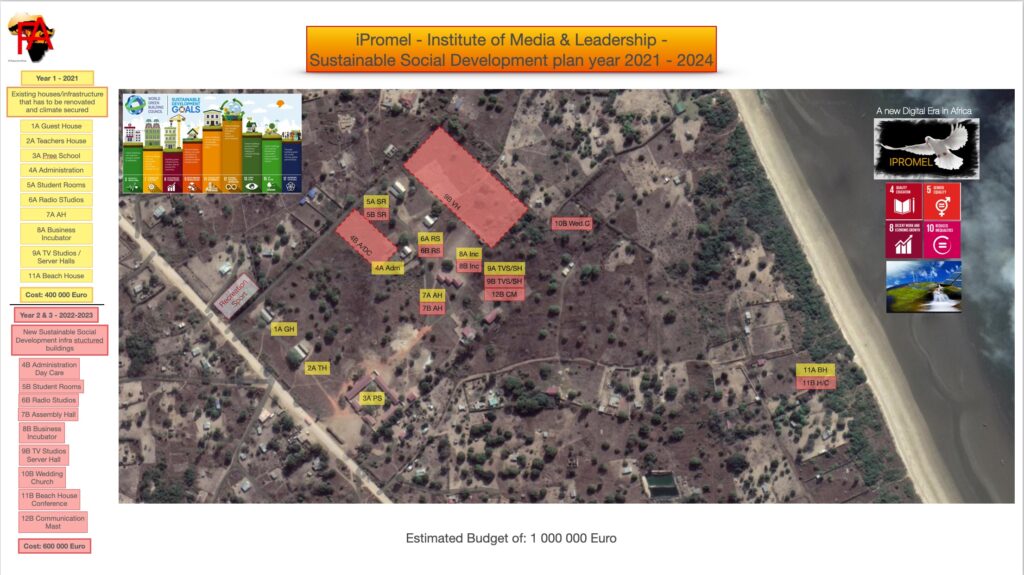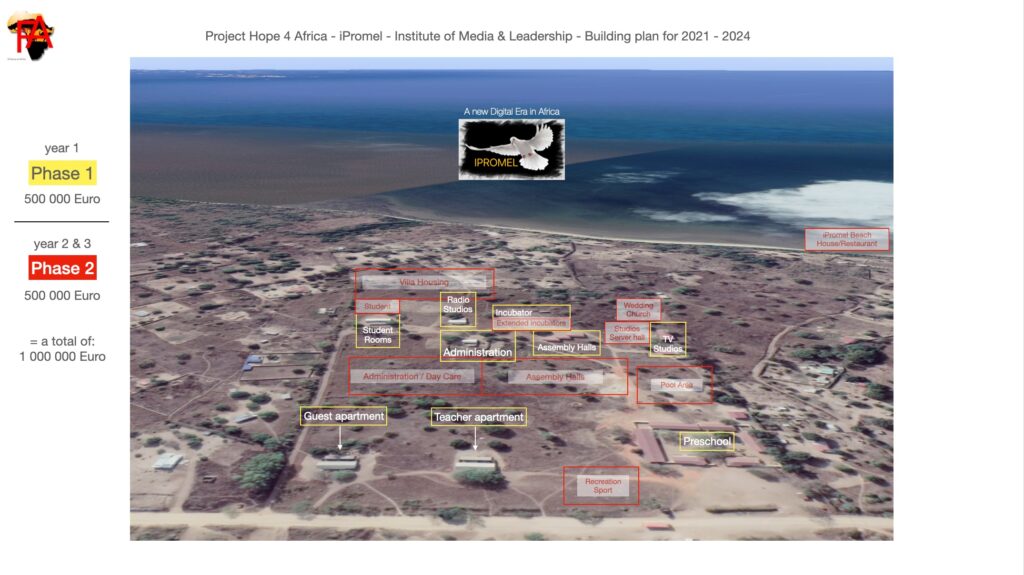 Enlarged picture: Property of iPromel Catembe