Focus on Africa – Partner Contracts is about True, Honest and Sustainable Social Business Development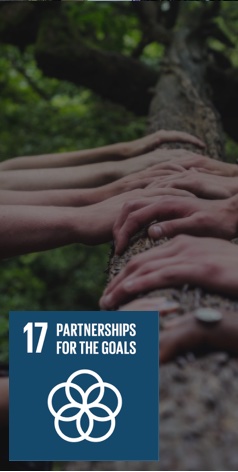 The work of Focus on Africa, with our Members, Partners and the Goals of Sustainable Social Development, can only be realised with strong global partnerships and cooperation.
FONA believes in: "A successful development agenda requires inclusive partnerships — at the global, regional, national and local levels — built upon principles and values, and upon a shared vision and shared goals placing people and the planet at the centre." (UN Goal 17, Partnerships for the Goal).
* Every member/partner of Focus on Africa, is obligated to sign a contract agreeing with the 17th Sustainable Social development goal of UN.
---
Level 1: Partner
Mentor and Business Coach International
www.mbcint.org, South Africa
Focus Business Center, Av Emilia Dausse 574
Maputo, Mocambique
+258 842389396
Focus Business School International
Tel: +46 723759025
Sweden. www.fbsi.org
Global business roundtable
IEAD, AoG Mocambique http://ieadmconvencao.weebly.com/
AoG Ass, South Africa. Larry Geswint: sekusiletrust@gmail.com
AoG, Back to God, South Africa, paexec@aogm.org.za
Level 2: CoPartner
iPromel – Business Training based on Christian principles
iPromel, aims to teach entrepreneurship in several countries in Africa with start i Maputo/Mozambique. Many companies start and it is interesting to see how people get their finances in order. The families as well as the churches often experience considerable boost.
Some already have companies when they start the entrepreneurship training through FBS and often get a boom after the 6 months' course. People meet and start doing business together. They're building early confidence which facilitates business especially when society is corrupt.
FONA, creates conditions and encourages entrepreneurs to invest in Mozambique/Africa.