Five main areas at FBS – Focus Business School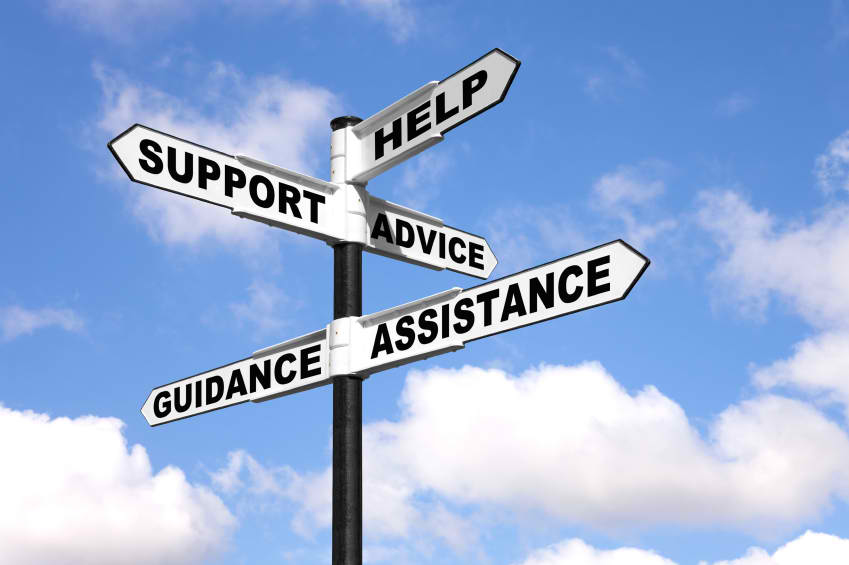 FBC – Focus Business Centre, in Mocambique
Our main work is to teach basics in business and how to do business from a Christian perspective. Beginning with personal economy.
Good mentors are needed in order to make the new companies to grow. Together with MBCI from South Africa we train and license mentors and business coaches.
As a national platform we have FBC – Focus Business Centre, in Mocambique where new companies can get support. On this platform we develope a number of services and products. We have an agreement with the Institute for SMEs to develop FBS further more.
A good business idea can be even better, this is why we will offer a place in FBS – Entrepreneur Incubator. We have plans to open an FBS – Entrepreneur Incubator, called launchlab in cooperation with a Maputo university and a university in 'Southafrica.
The people trained in FBS need a network to grow. We are developing this network and look forward to cooperate with Global Business Roundtable conference! 
Africa is frequently having disasters. In 2020 we try to support internal displaced people in Northern Mocambique.